1. Voting in every election matters. Voting in your local elections is just as important as your vote in a presidential election.
HOUSTON ISD
PFLUGERVILLE
2. Your vote does makes a difference. Yes, each and every vote does in fact impact every election — especially in local races where a handful of votes can decide the outcome. So PLEASE get off your couch and go vote.
3. Your vote is your voice. Your vote will affect your future. By voting, you are expressing your opinions and interests to the government. If you don't vote then you are passively accepting anything that comes a long and that you're fine with it.
4. People died for you to have the right to vote. We can't forget all the men and women who fought and sacrificed for the ability for all races and genders to have the right to vote.
5. Higher turnout makes our democracy more representative. Democracies only work if everyone is represented.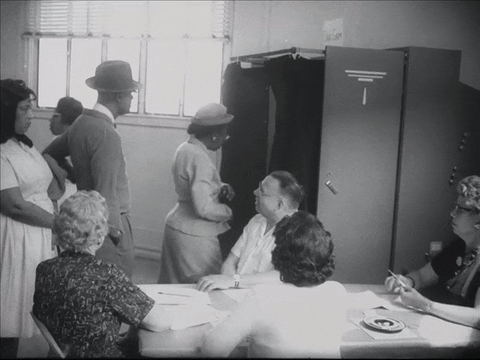 6. People still risk their lives for the right to vote. We are lucky to live in a free democracy, let's show our pride by voting.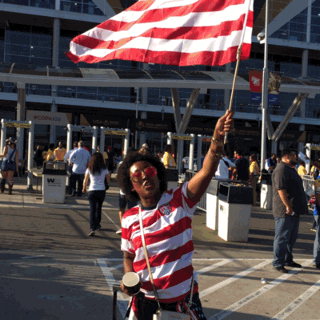 7. If you don't vote for your future and your community, who will?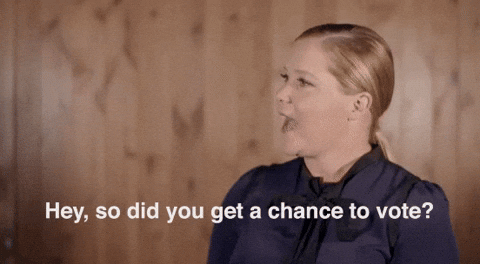 8. You'll feel good, voting does that. You just made our founding fathers very happy and satisfied your civic duty. Voting shows you actually care about who leads your country regardless if you like them or not.
TODAY IS ELECTION DAY
POLLS OPEN 7AM – 7PM